Flying Beagle Books, Saxapahaw, NC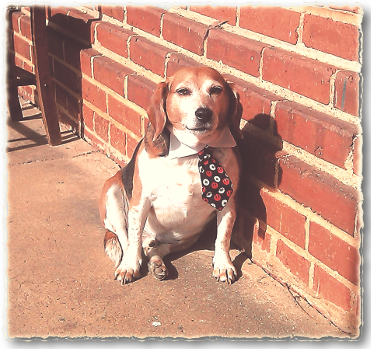 Flying Beagle Books is a second-hand bookseller in the artistic, eclectic, creative community of Saxapahaw, North Carolina. We offer fun and informative books available online from our village for global thinkers. Our brick and mortar may be closed, but you can still find us in the village and meet Roswell The Flying Beagle Himself. We are a local 'Mom & Pop' business and truly love our ties to the community and we are always happy to make new friends. See you on Saturdays in Saxapahaw!
---
Closed until further notice
We may have moved out of our lovely but too small bookshop, however you can continue to support local by using the search option at the top of the page to find your books through us, or using the 'used' option on Amazon, where you will likely be purchasing from another small business even if you don't find a Flying Beagle Books copy.
Thank you so much for supporting local bookshops and you can keep up with our progress here on our website or on our Facebook page. Keep reading, Saxapahaw!